Iuno Moneta Riviera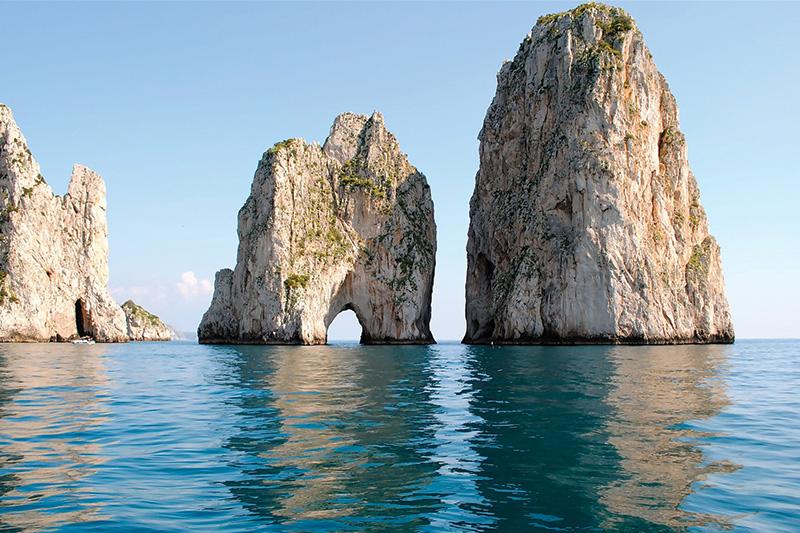 WAREHOUSE SALE - LAST CHANCE

Items with price ending in .47 designate Last Chance and all sales are final.

No other discounts or coupons are eligible on Last Chance items. 
The blue of the sea, the scent of  the Mediterranean, the tastes and flavours of an unparalleled cuisine: the Italian one. In the RIVIERA the values of one of the most famous culinary traditions blend perfectly together with the latest technological developments of "made in Italy" cooking equipment as our  ARTECH® STONE interior coating. 5 Year Limited Household Warranty.
-Pressed 2.6mm aluminium
-Artech® Stone reinforced 3-layer non-stick coating
-Red exterior coating
-Complimentary red soft touch bakelite handle
-Easy-to-clean, dishwasher-safe
-Not suitable for oven use
-Metal utensil-safe
-Made in Italy
Our non-stick cookware features a PTFE non-stick coating. For more information on PTFE click here .
Iuno Moneta Riviera